Newsletter
Subscribe to get exclusive news
Download App for iPhone
Best Caribbean Events & Music | Mobile Application
The Virgin Islands has a wealth of...

Andre Chavanie McCormack, Is a Jamaican born...

Paille is from Ste Luce, a small...

Green Holdings Group plans to unite the...
Featured artist
Jahmiel
Artist | Jamaica
Life is my inspiration, but I don't write. I have not put pen to paper for any of my songs, its really something I cant explain when I enter the booth but it just flows.
Read more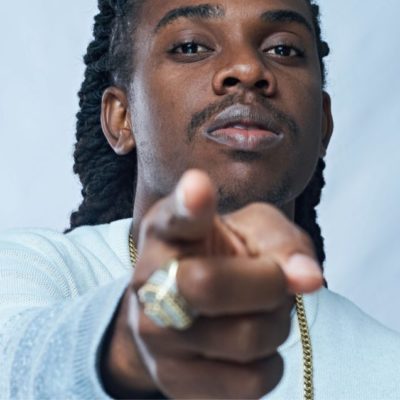 Interviews, Revues & Communiqués